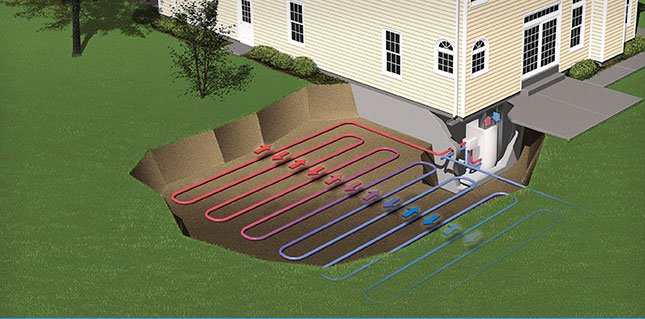 Geothermal Heating & Cooling
Geothermal Heating & Cooling is a great way to heat and cool your home or business in an environmentally friendly way, while making a sound financial investment.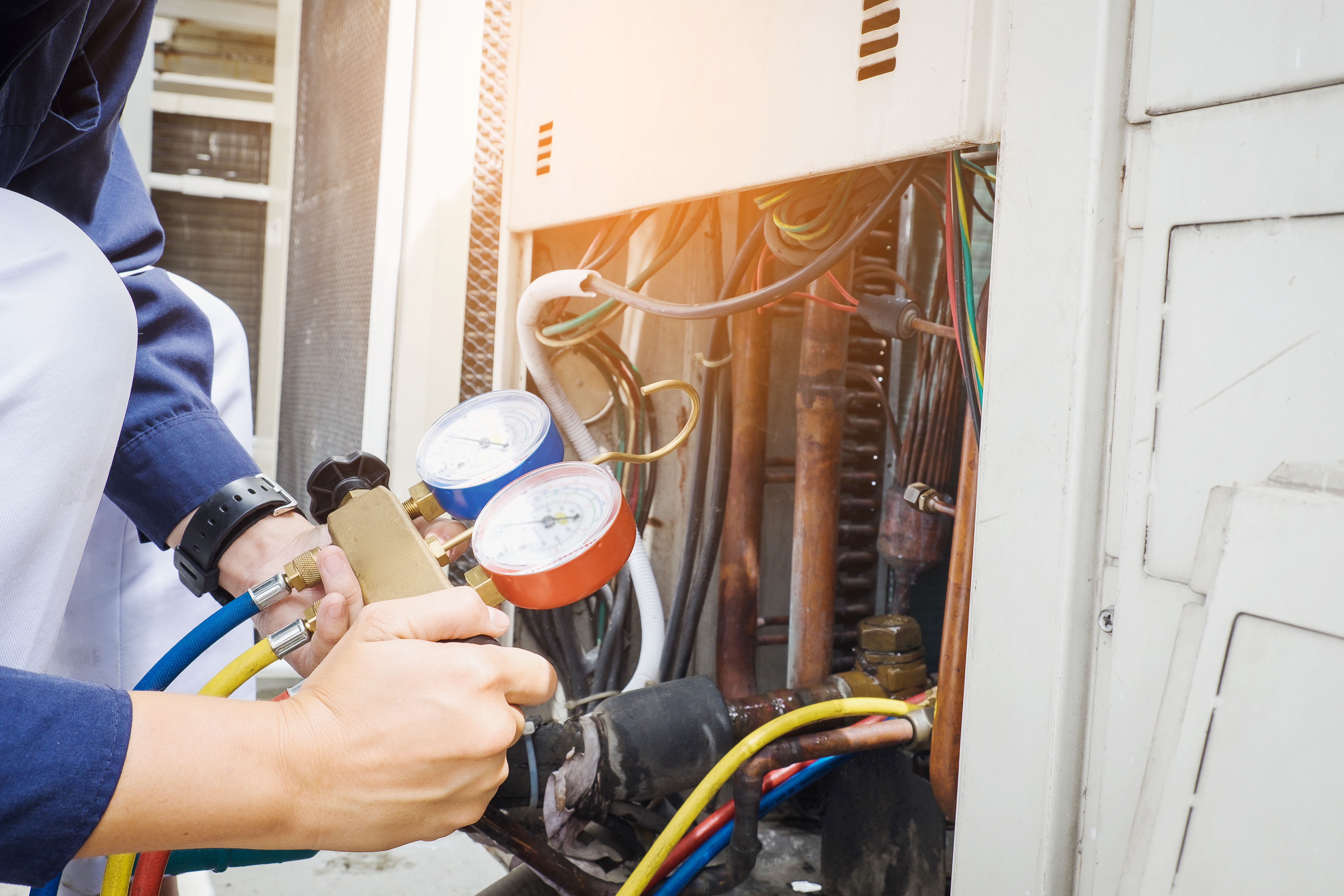 Conventional Air Conditioning
Our team is here to help with all your air conditioning needs whether it's maintenance, air conditioner repair, or central ac replacement our experienced team of HVAC technicians are here to help you get and stay comfortable.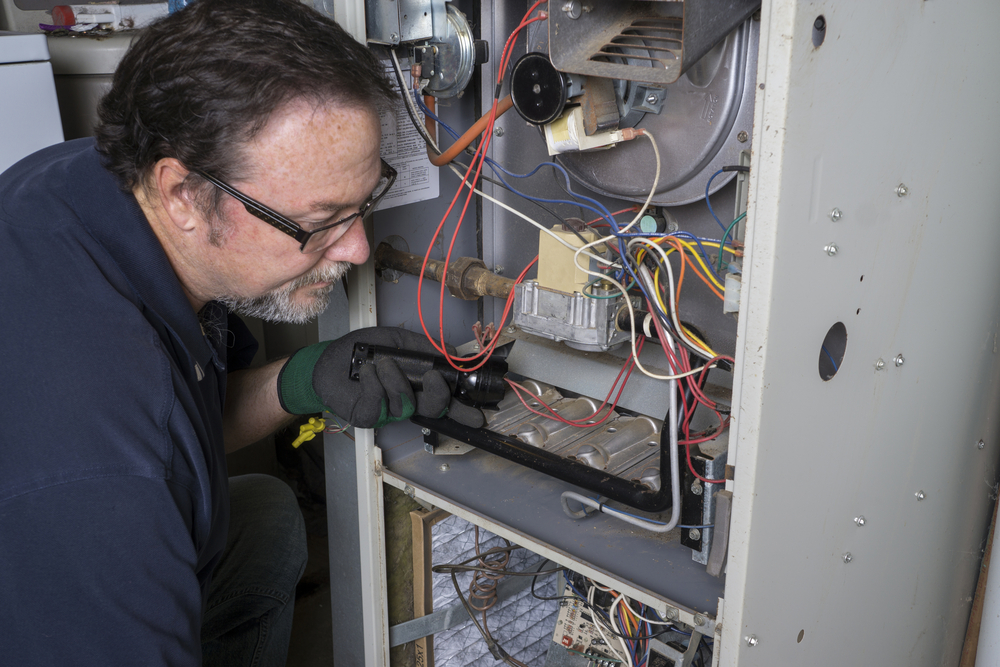 Conventional Heating
Our team at A & L Heating and Air, LLC is here to help you with all your heating needs. We repair, provide maintenance, install and replace all brands of furnaces and heat pumps.